Professional Painting Services
Quality first
Why choose us
• Experienced painter & decorator covering Surrey and surrounding areas
• Fully insured
• Free quotations
• Over 30 years experience
• All interior & exterior decorating undertaken
• Friendly, reliable, efficient service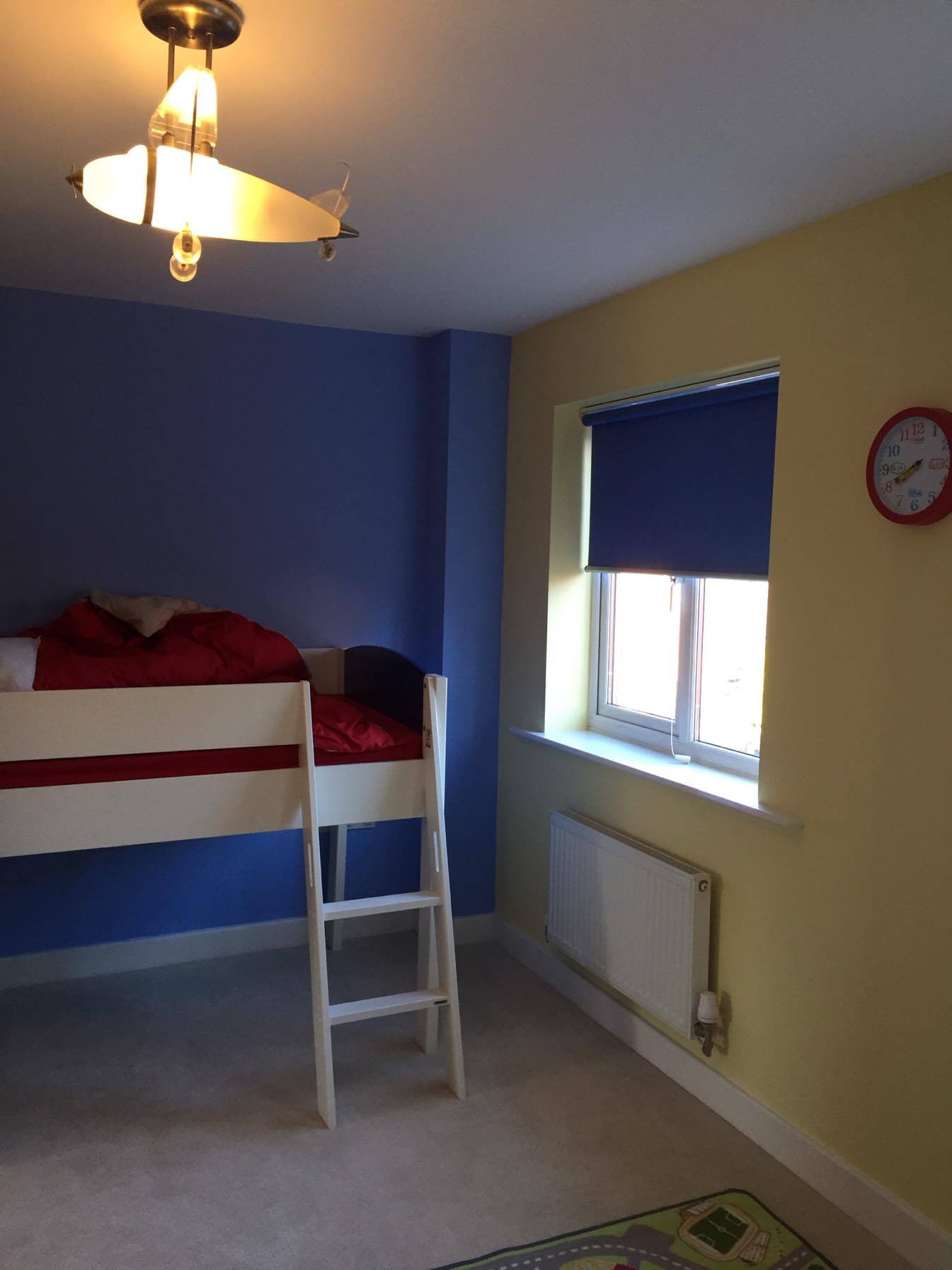 WALLS
DECORATIVE
DOORS & BASEBOARDS
STAINING & REFINISHING
CABINETS
WALLS
DECKING
FENCES
WATERPROOFING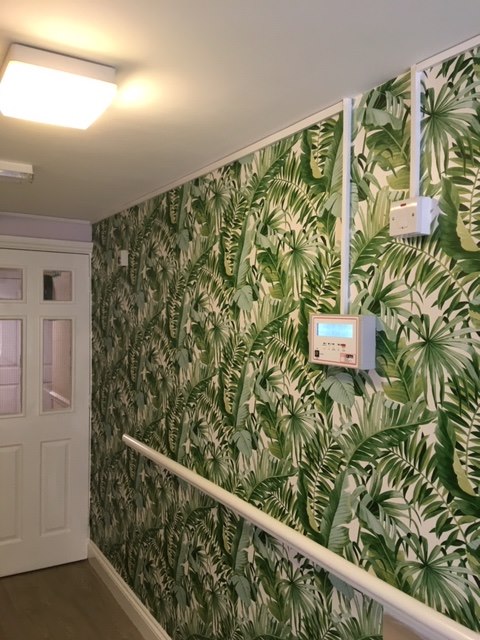 About Us
Committed to Quality For Over 30 Years
Experienced in painting and decorating of interior and exterior of mainly residential properties. I've wide-ranging experience in all elements of the decoration process – from preparation work through to applying the important finishing touches.
I'm experienced in working with all trades and can accommodate working around a busy site.
I'm committed to using high-quality materials in all my work and I'm more than happy to provide advice on selecting the right products for your needs. Likewise, if you have any specific requests for materials, please just let me know.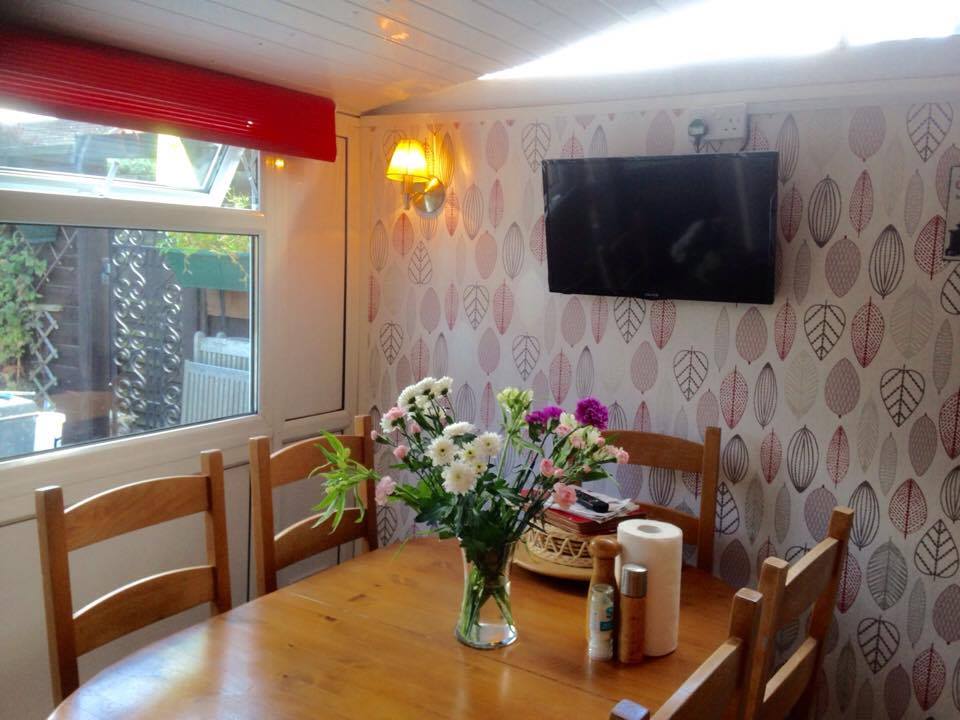 "Steve did a wonderful job and was always professional and hard working. He was also incredibly helpful and considerate of our situation (heavily pregnant and then with a newborn baby). I would not hesitate to recommend Steve." – Jess, Oxted.
We have used the Geals for our decorating requirements for both our business and personal requirements for over 18 months now. The Geal brothers are not only competitively priced but extremely professional in all aspects of their work. The work is completed to a very high standard, in quick time and very tidily finished. Their timekeeping is excellent and what's more they're really nice guys to have around. What more could you want? Mike Millsted - Director, Millsted Care Ltd.
Steve Geal has decorated many of our rooms over the last few years. He has always provided a very clear quotation before starting setting out in detail exactly the specification of the work he is about to undertake. Whilst doing the job he operates very professionally trying to minimise the disruption to our household. The work itself that he has completed is done to a very high standard and the rooms once finished are left clean and tidy. We have never had reason to call him back to put right any errors. In short, I would highly recommend the Geals for any decorating jobs both inside or out – Mr and Mrs Edie